May at the Museum
This May, join us in-person or online as we celebrate Military Appreciation Month and Memorial Day with a series of special events.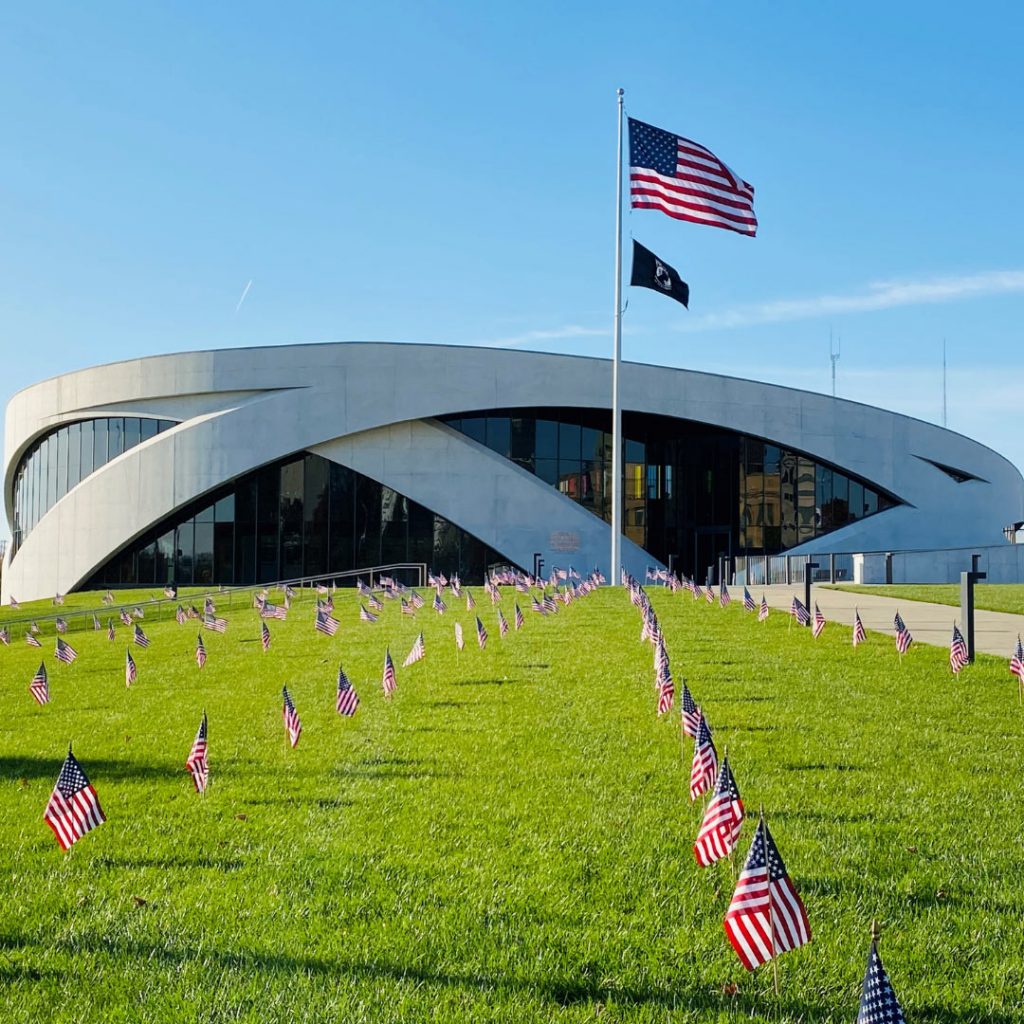 Memorial Day 2022
This year, we will honor the brave men and women who lost their lives protecting our freedoms with a series of ceremonies and events at the Museum and online.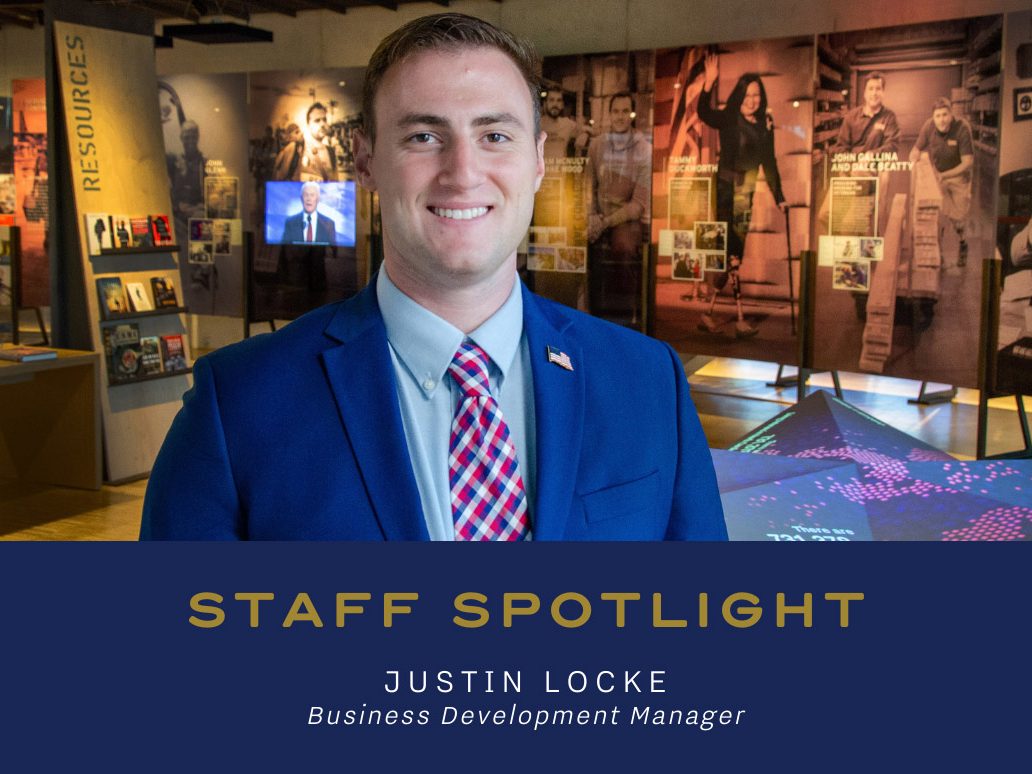 Staff Spotlight: Justin Locke
Meet Justin Locke, the NVMM's Business Development Manager and a Staff Sergeant in the U.S. Army Reserves. In his role at the Museum, Justin connects Veterans to opportunities through our Museum Exchange Gift Shop and new online store, allowing him to give back to his Veteran community.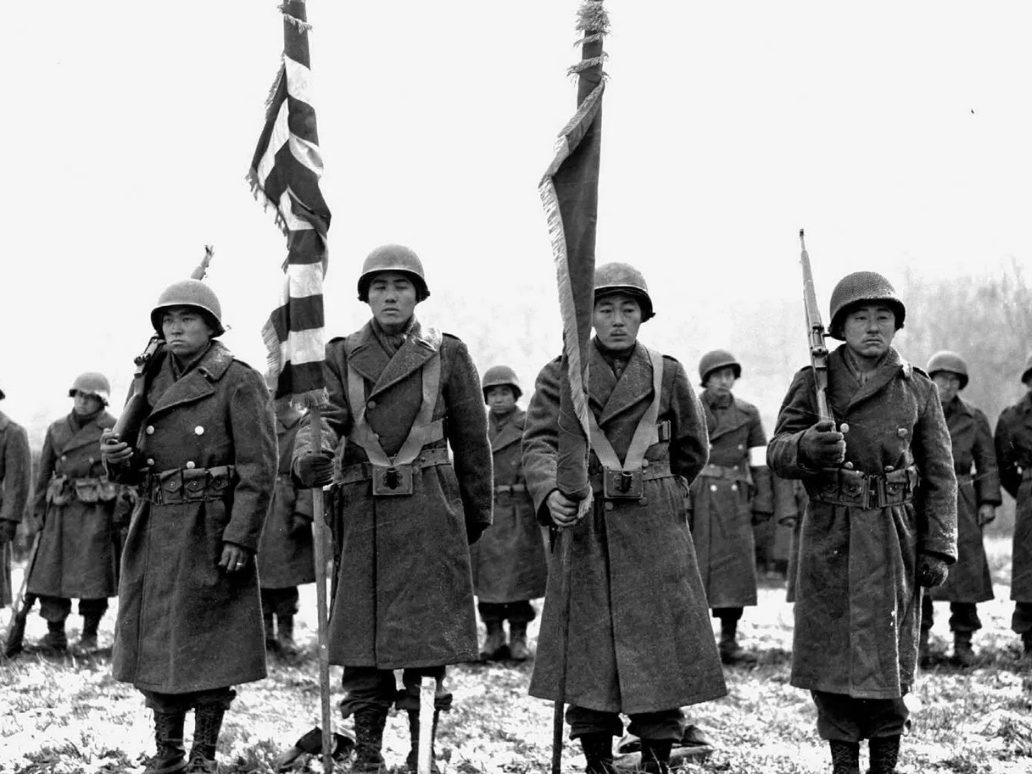 AAPI Awareness Month
Generation after generation of brave AAPI men and women have helped defend the United States, often in the face of tremendous racial and cultural prejudice. Explore their stories during Asian Americans and Pacific Islanders (AAPI) Awareness Month: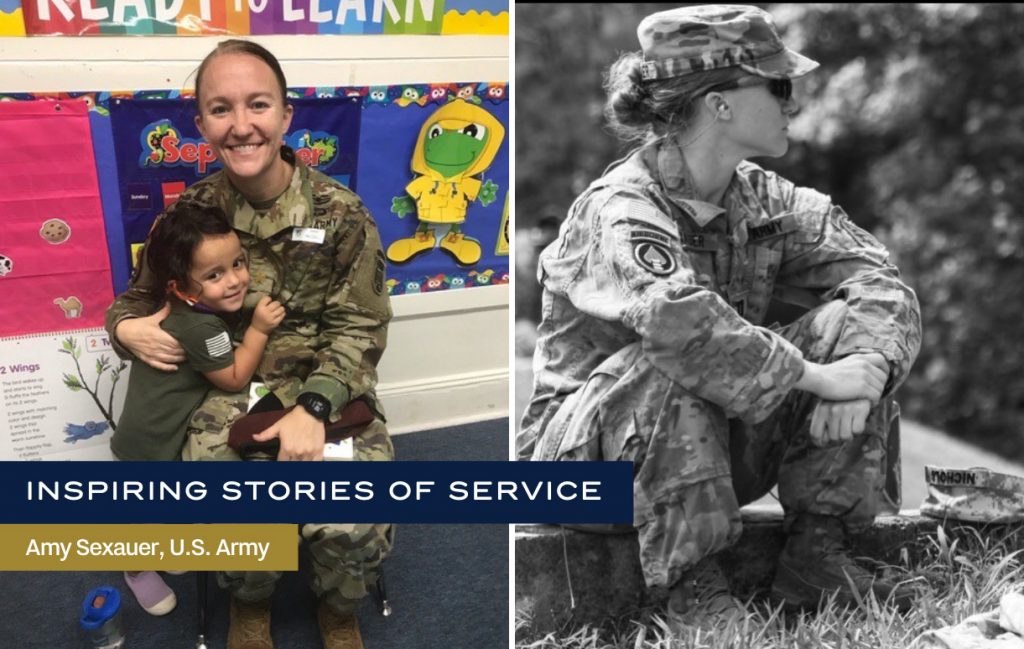 Inspiring Story of Service: Amy Sexauer, U.S. Army Reserve
Amy Sexauer, U.S. Army Reserve member, dedicates her time to writing about the things closest to her: rebirth, memory, and identity through the lens of a Veteran. Her new book, "Poppies," details her personal journey through war, loss, and change.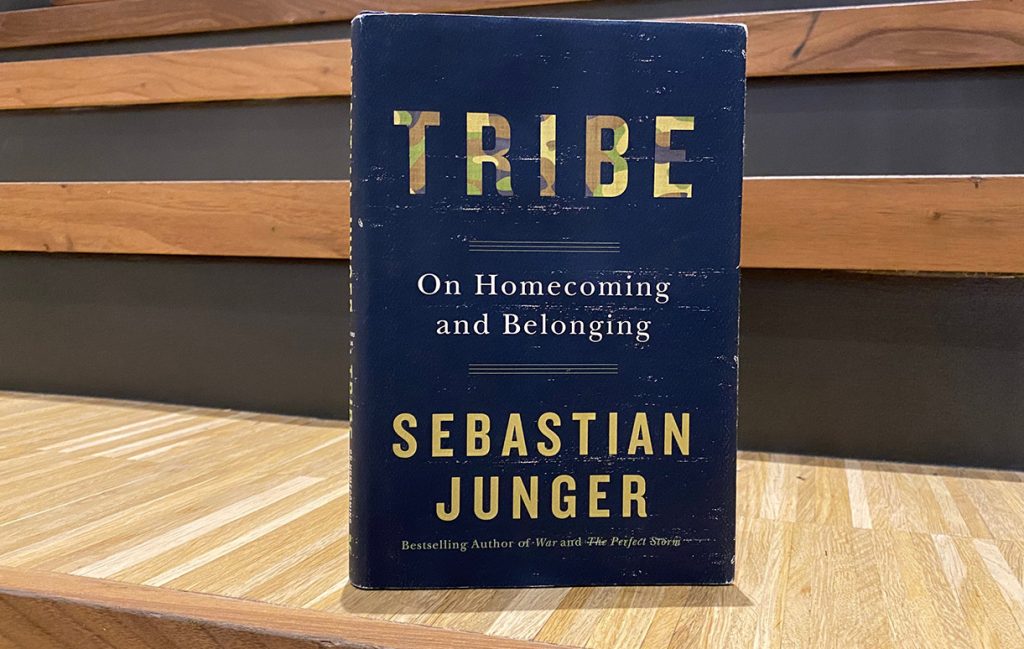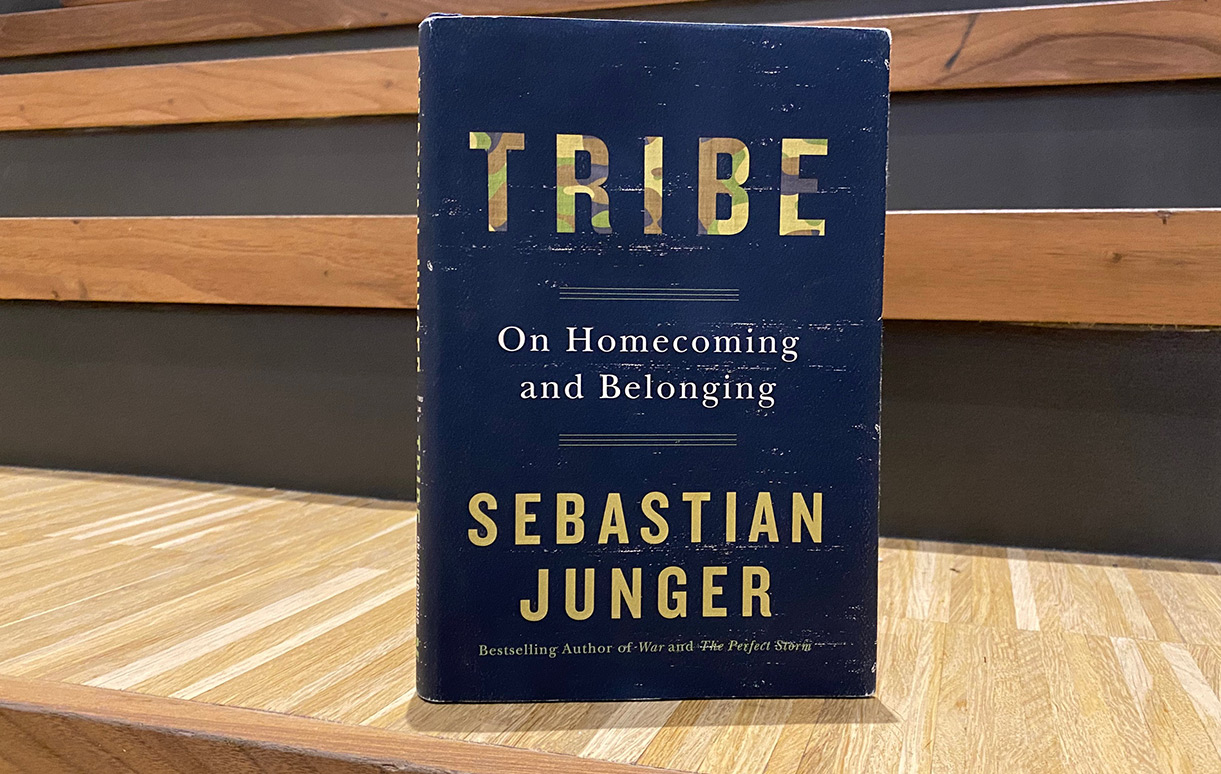 NVMM READS
"Tribe: On Homecoming and Belonging"
"Tribe: On Homecoming and Belonging" by Sebastian Junger reflects on the military experience, raising several philosophical and biological questions regarding what citizens and service members alike experience emotionally during wartime.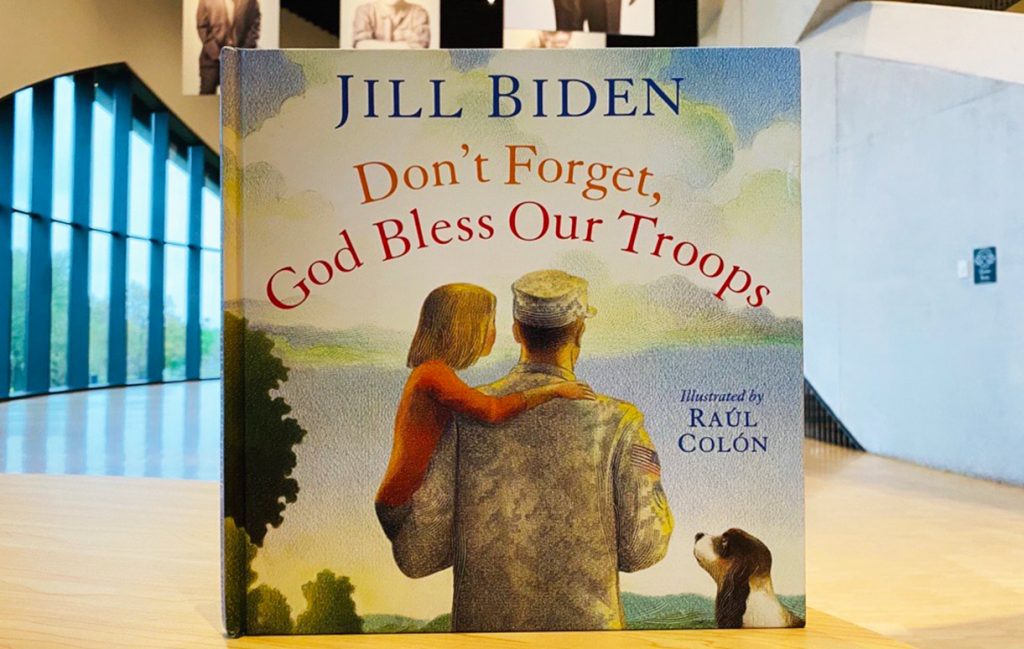 NVMM READS
"Don't Forget, God Bless Our Troops"
This month, we recommend First Lady, Dr. Jill Biden's book, "Don't Forget, God Bless Our Troops." Readers will get a glimpse into what it's like for a child to have a parent serving in the military.
SUPPORT WHILE YOU SHOP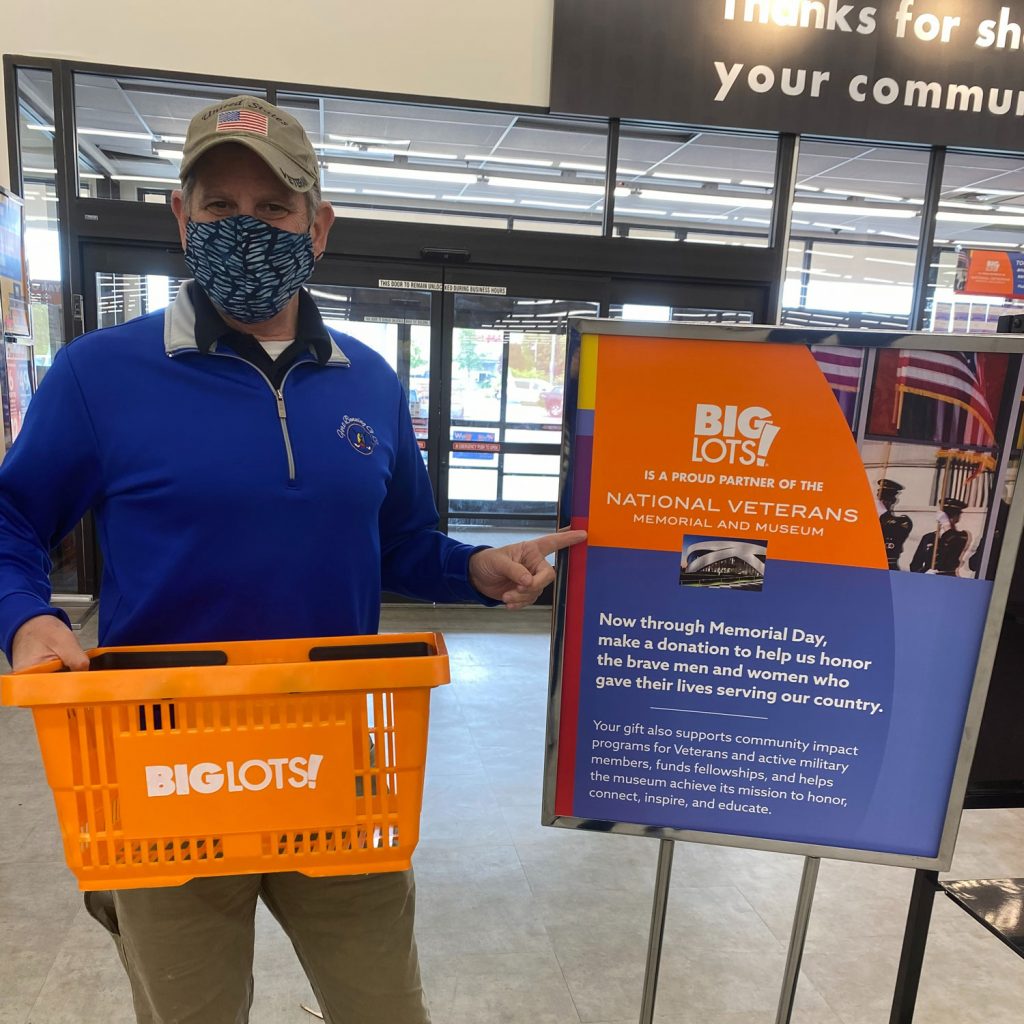 Shop BigLots
From May 12-31, all 1,400+ Big Lots stores will provide customers with the opportunity to donate to the National Veterans Memorial and Museum's mission as they check out. Thank you to Bruce Thorn, President and CEO at Big Lots, for investing in the National Veterans Memorial and Museum, a 501c3 not-for-profit organization.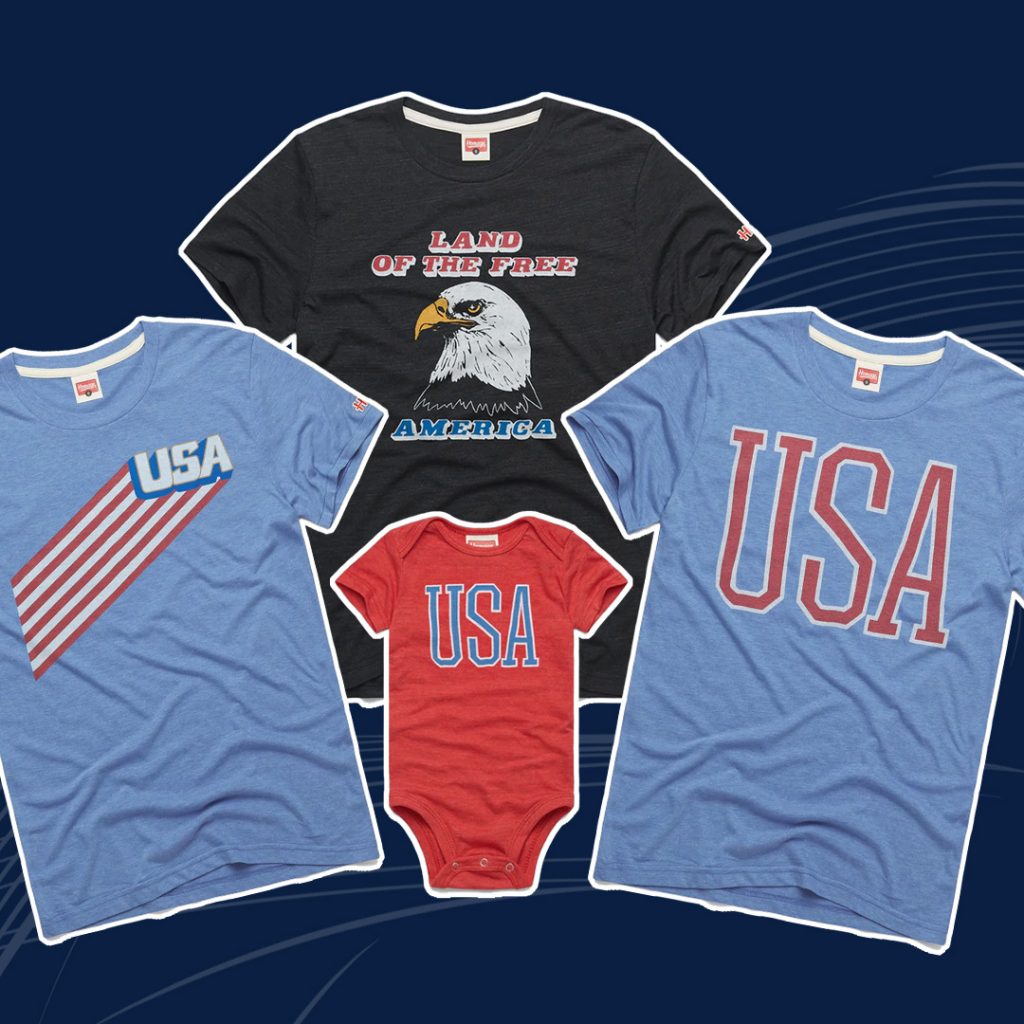 Support the NVMM when you buy Homage!
During the month of May, when you purchase items from Homage's USA collection, a portion of the proceeds will be sent to the Museum. Plus, you will receive a complimentary ticket to the Museum with every item!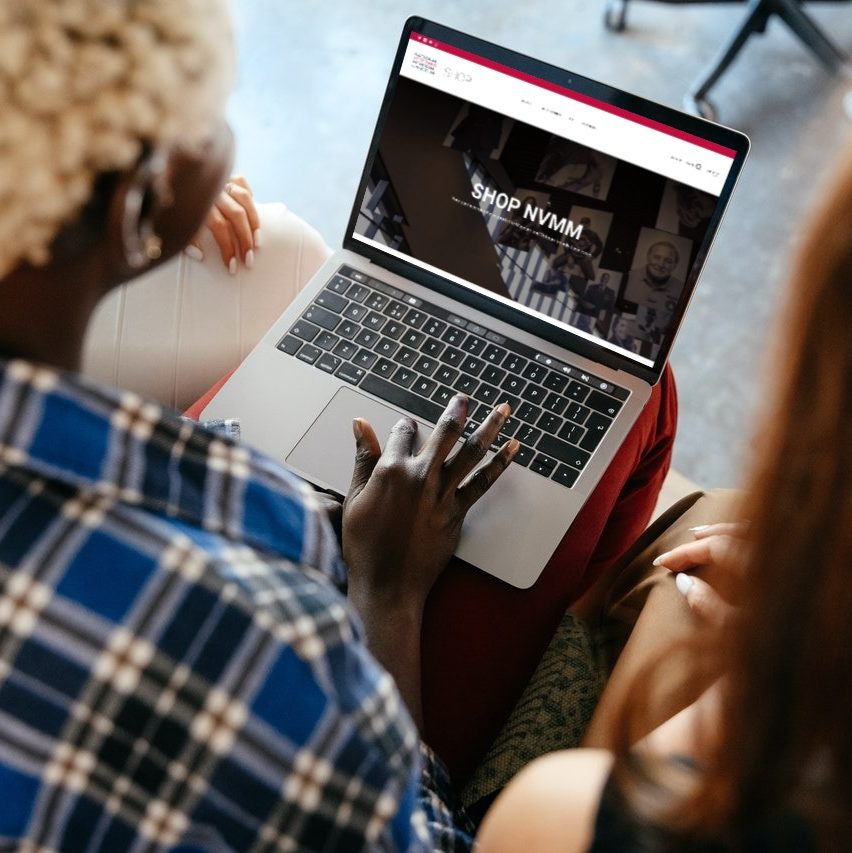 Shop NVMM
Our new online store, Shop NVMM, features an array of merchandise from shirts and hats to challenge coins, coffee and shaving products from Vetrepreneur companies. Shop NVMM also provides a one-stop shopping experience for branded NVMM apparel and gift items for those who want to show their support of our Veterans and the National Veterans Memorial and Museum.
Become an Inaugural Member before the end of May!
Those who support our work by joining as a member before Memorial Day will receive limited-time-only member benefits. At each level, new members receive a specially minted coin to commemorate their support and most significantly, see their name permanently listed in the Inaugural Member Registry exhibit within the Museum.
The Inaugural Membership period ends on Memorial Day. To be a part of this exclusive family of Veterans and Veteran advocates, join today!
PREVIOUS EVENTS THIS MONTH
Rally Point: Secure Your Financial Future
Join us for a financial wellness conversation with Adam Stalnaker, financial advisor at Rockport Wealth Advisors and owner/founder of Veteran Investment Planning, and Austin Steed, U.S. Navy Veteran and Real Estate Agent at Lim Realty Group. Adam specializes in planning for retirement and will share his advice tailored for Veterans, but applicable to the general public as well.
Transition Talks: Chris and Angie Baker
Take a look behind the scenes of The Twenty-Year War: Our Next Greatest Generation. Hear from Chris and Angie Baker, two U.S. Navy Veterans, on their challenges and triumphs transitioning from active duty.