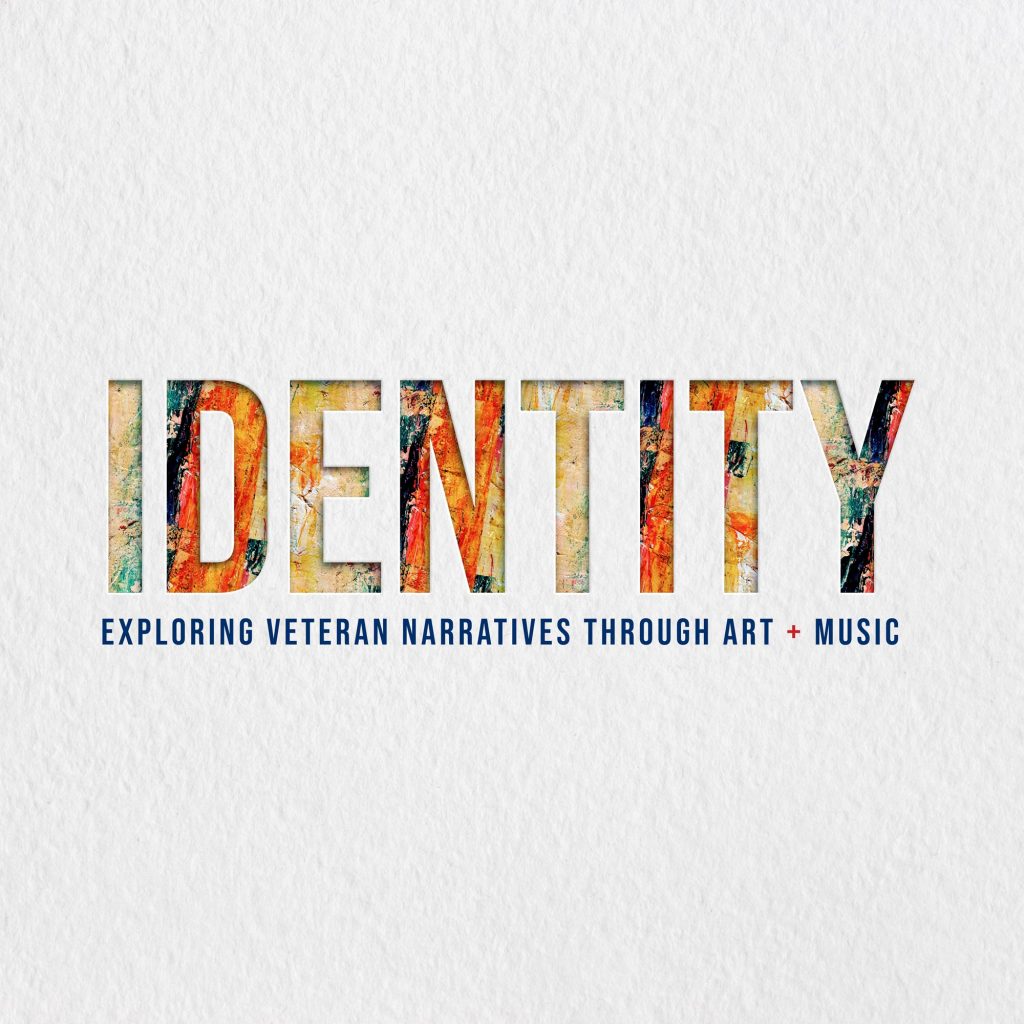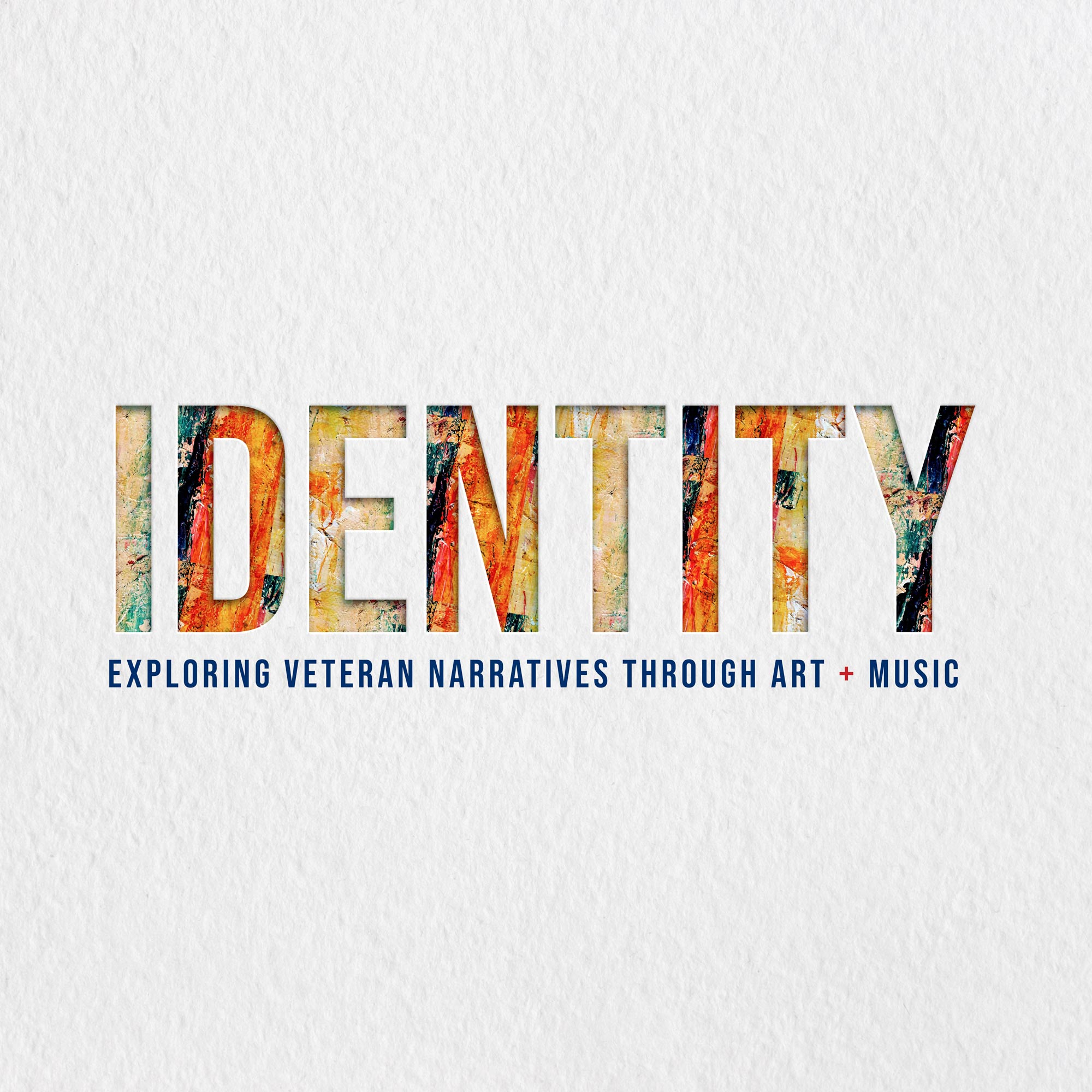 NEW EXHIBITION OPENING
IDENTITY: Exploring Veteran Narratives through Art + Music
On view October 28, 2022 – March 13, 2023
IDENTITY: Exploring Veteran Narratives Through Art + Music introduces you to Veterans who have found healing and connection through the arts. Many Veterans represented in this exhibition are working through Traumatic Brain Injury (TBI) or Post-traumatic Stress (PTS) and have found the arts positively impact their healing and increase their sense of connection to the world around them.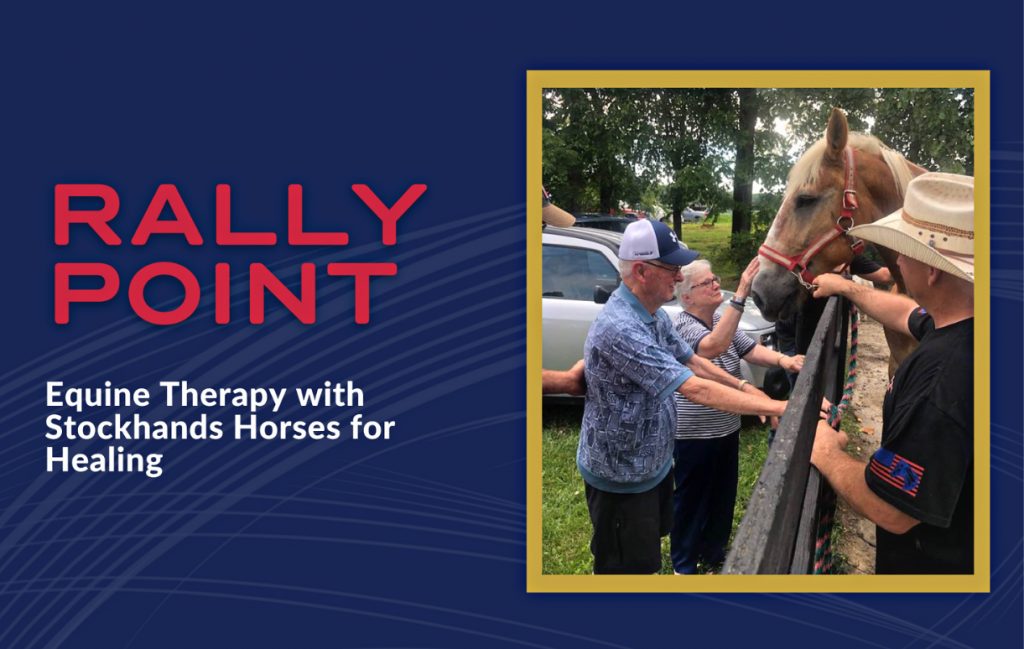 RALLY POINT
Equine Therapy
Stockhands Horses for Healing shared the benefits of the equine experience including how working with horses provides mental and emotional calm, physical freedom and purpose among Veterans and civilians alike.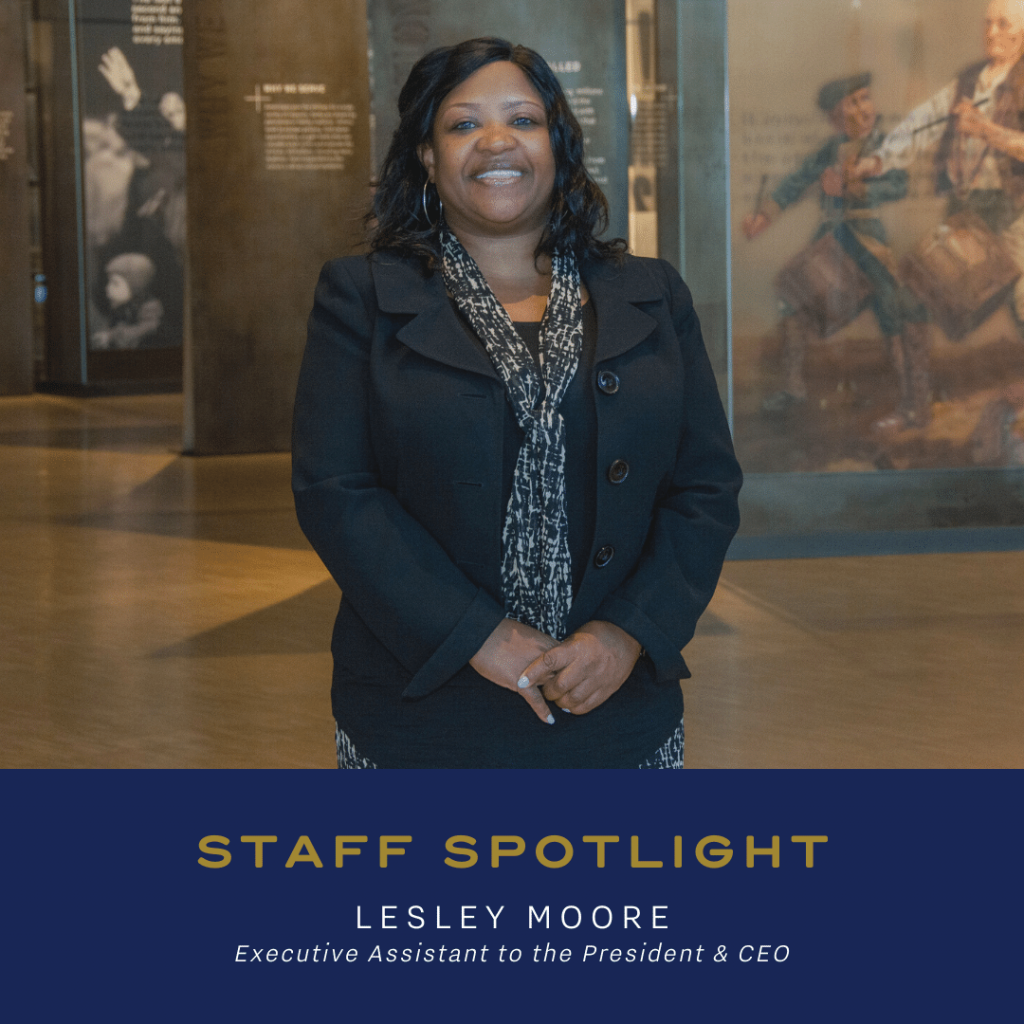 STAFF SPOTLIGHT
Lesley Moore, Executive Assistant to the President & CEO
Each month, the Museum invites you to get to know the staff supporting our pillars to Honor, Connect, Inspire and Educate. Say 'hi' to Lesley and learn why she is our only staff member (so far) who would survive the zombie apocalypse!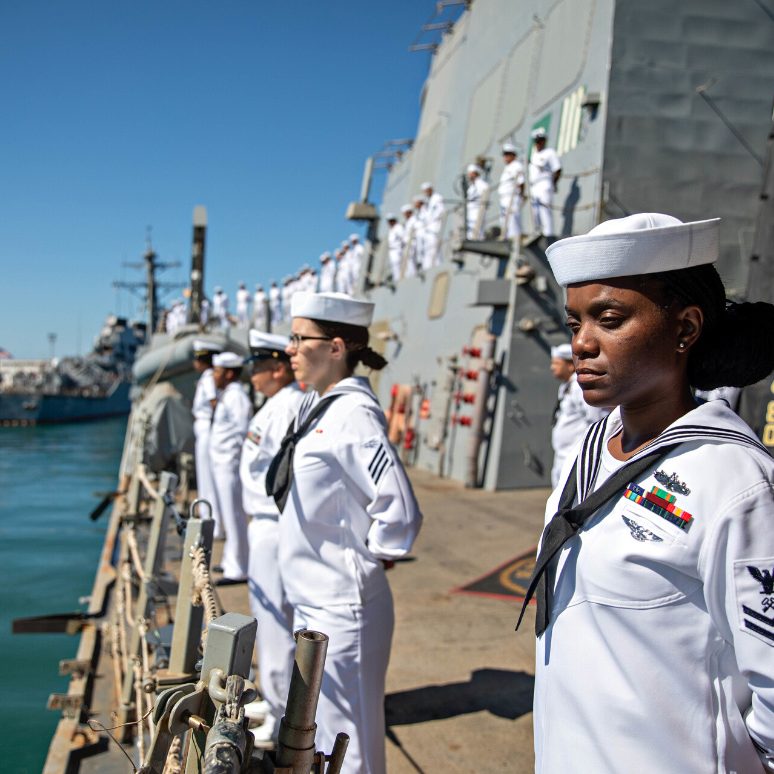 Happy Birthday to the U.S. Navy!
This month, the Navy celebrate 247 years as a branch of the U.S. Armed Forces. Thank you to our Navy Veterans, active duty service members and Navy Reserve members who keep us safe from the sea and beyond.
Today and every day, help us celebrate the Navy and its impact on our nation and the world.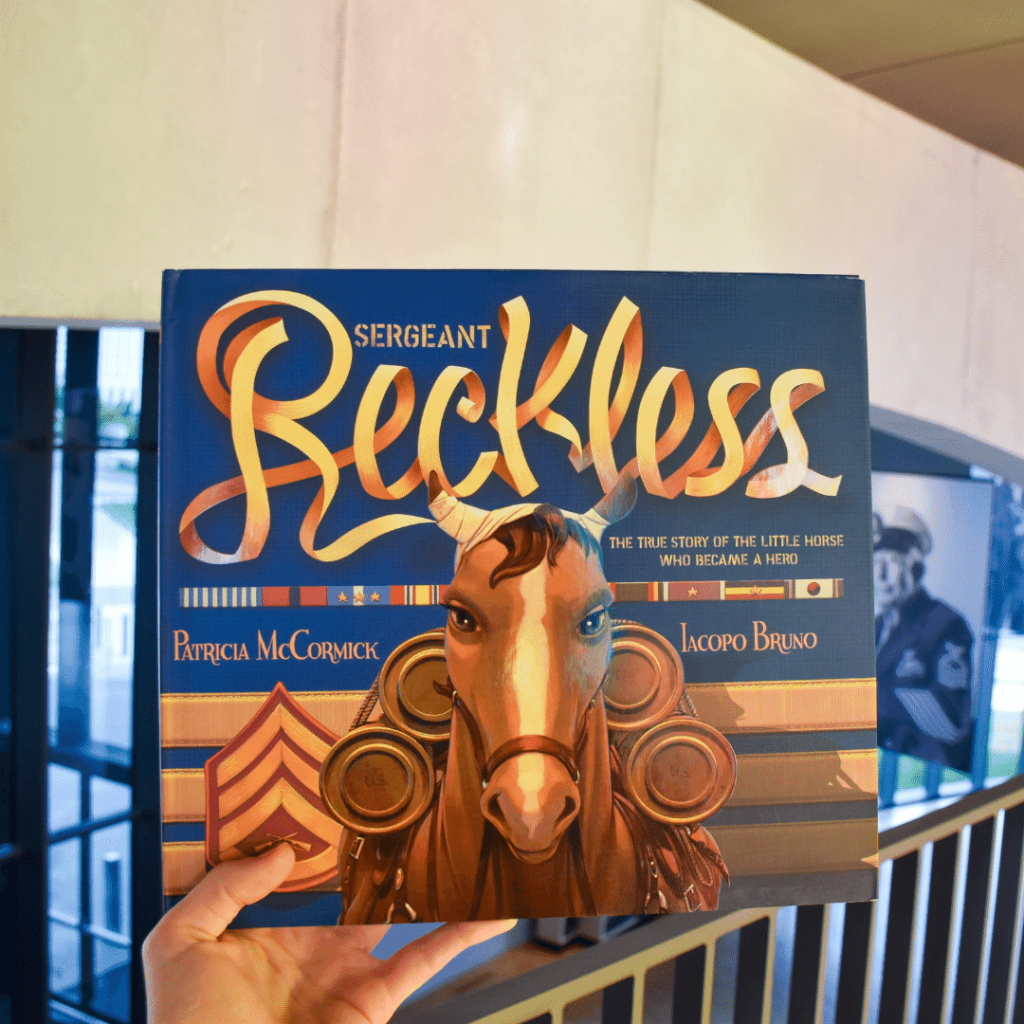 #NVMMReads Young Readers
"Sergeant Reckless"
Each month, our Education team chooses two books that share the Veteran experience. This month's children's book teaches the story of Sergeant Reckless, a powerful mare who became a U.S. Marine.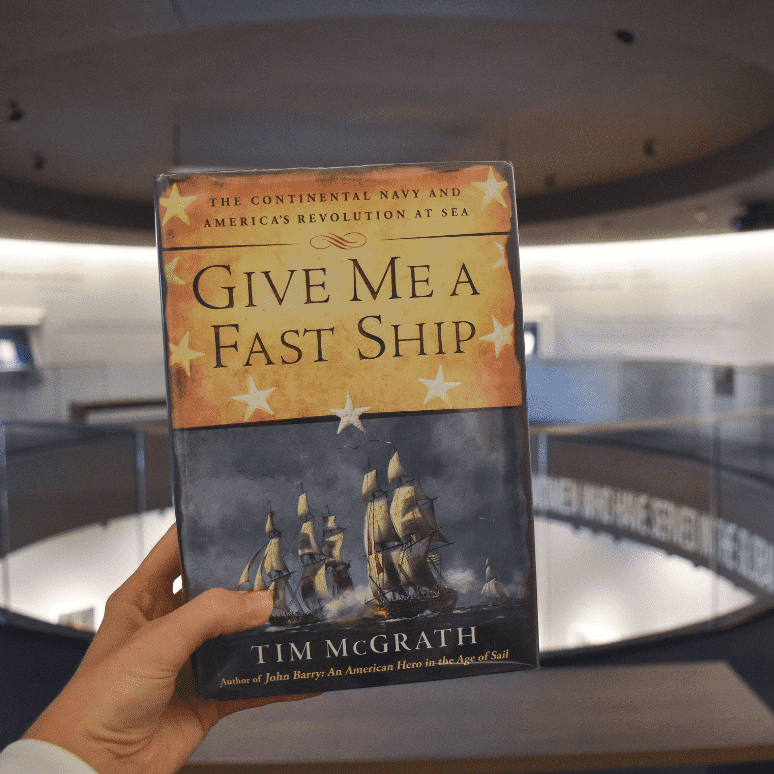 #NVMMReads Adult Readers
"Give Me a Fast Ship"
In 2016, "Give Me a Fast Ship" was awarded the Samuel Eliot Morrison Award for Naval Literature. This award is presented to writers deemed by the Naval Order of the United States New York Commandery to have "made a substantial contribution to the preservation of the history and traditions of the United States Navy."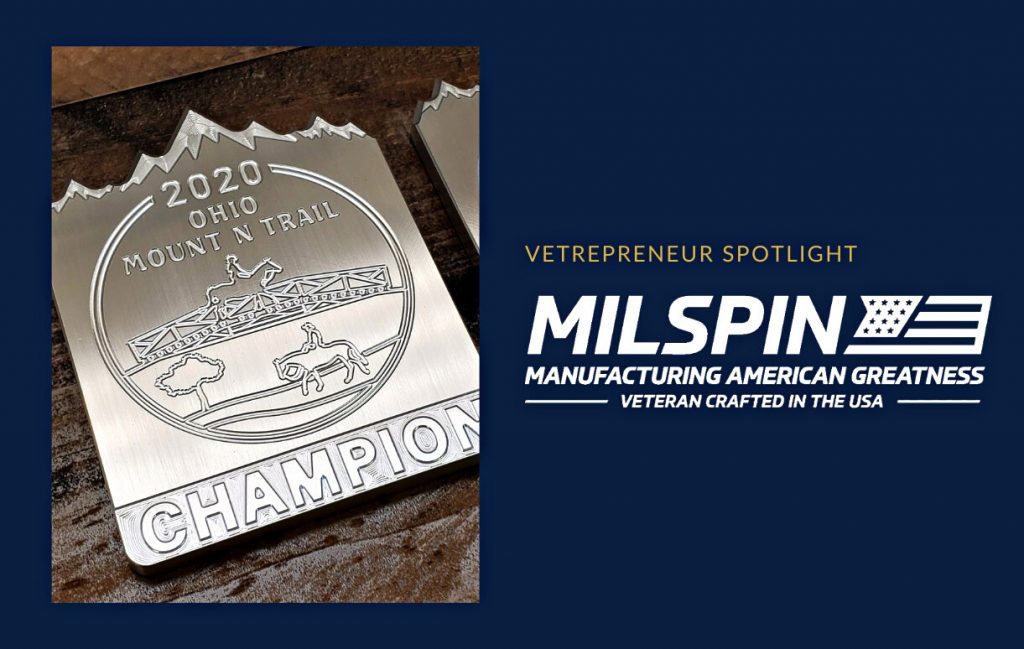 VETREPRENEUR SPOTLIGHT
Milspin
U.S. Marine Corps Veterans and brothers Chet and Dana Peters founded Columbus, Ohio based Milspin to celebrate American manufacturing and share their love of engineering and hand-crafted metal fabrication.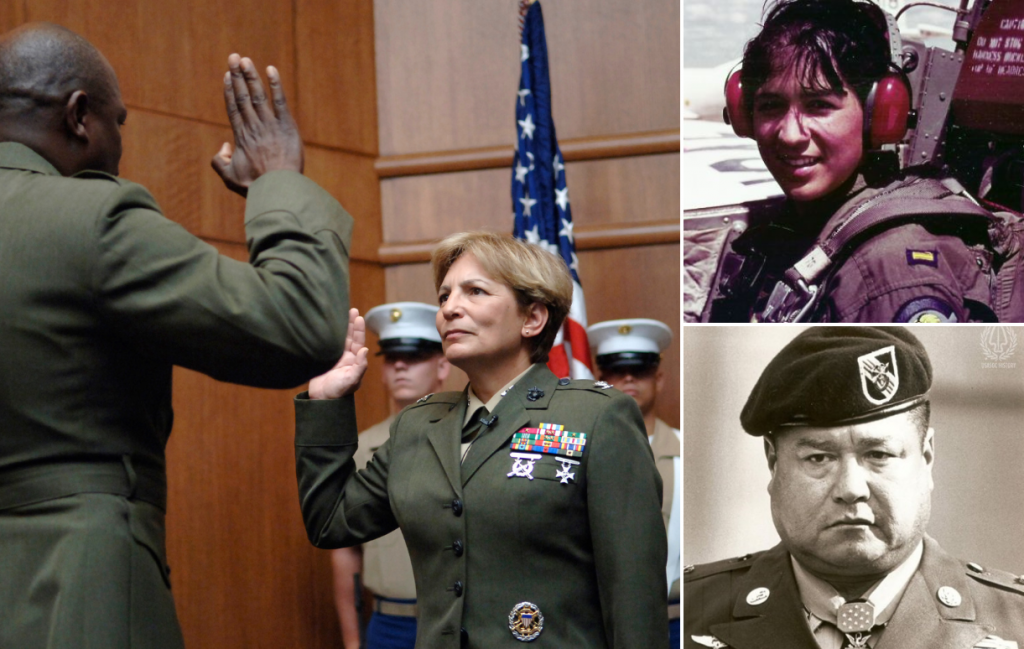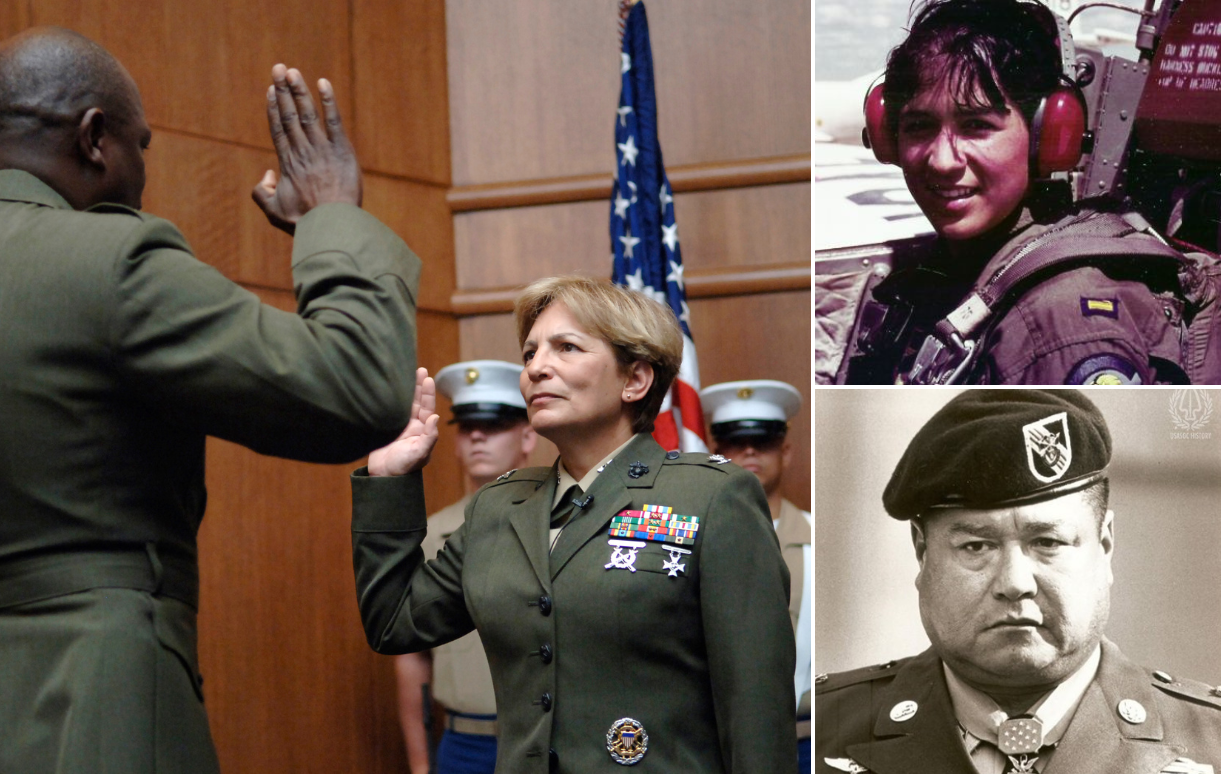 BLOGS
Hispanic Heritage Month


PREVIOUS EVENTS THIS MONTH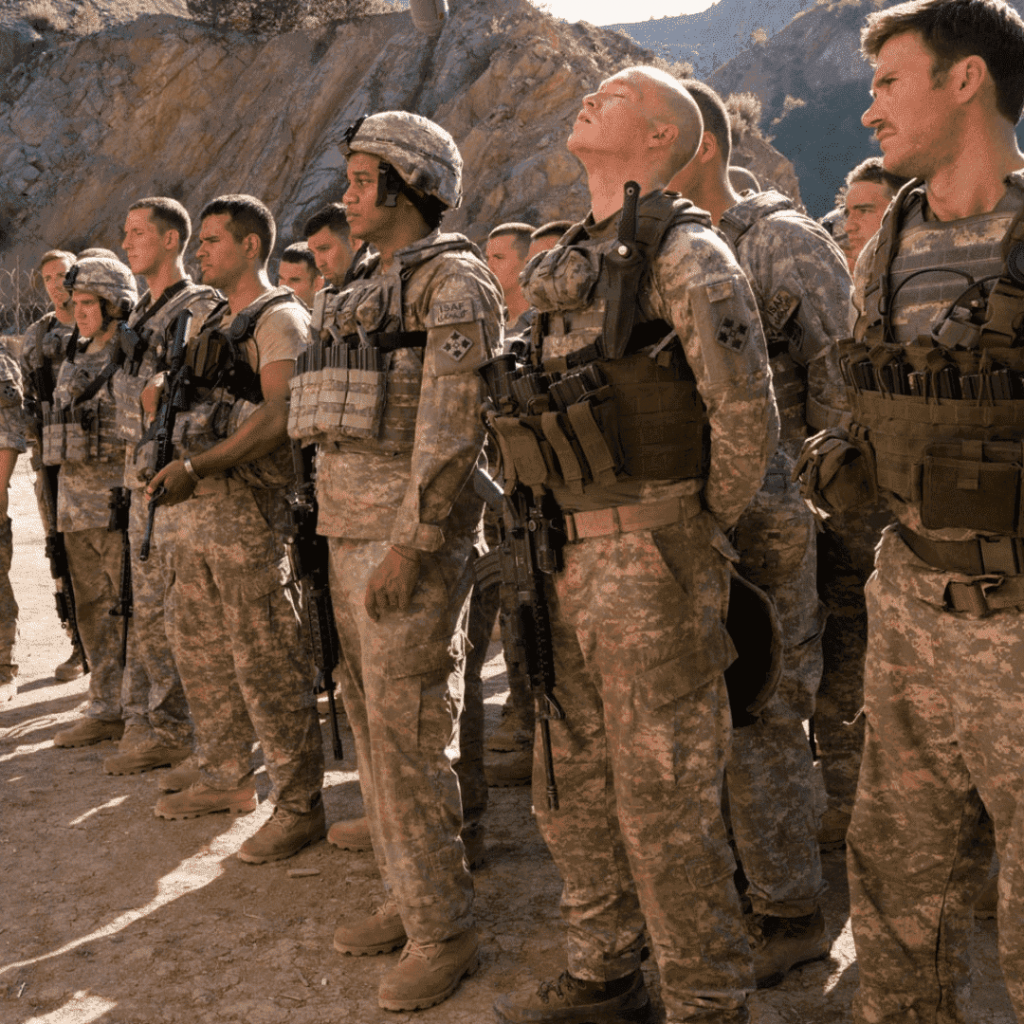 Veteran Voices: An Evening with "The Outpost" Filmmakers and Veterans
Saturday, October 1 | 6 p.m.
We will hear from the Veterans, actors, producers and writers, who not only told the story, but lived it as well. See featured clips from "The Outpost" film and learn how this medium is a catalyst for Veterans to continue sharing their stories.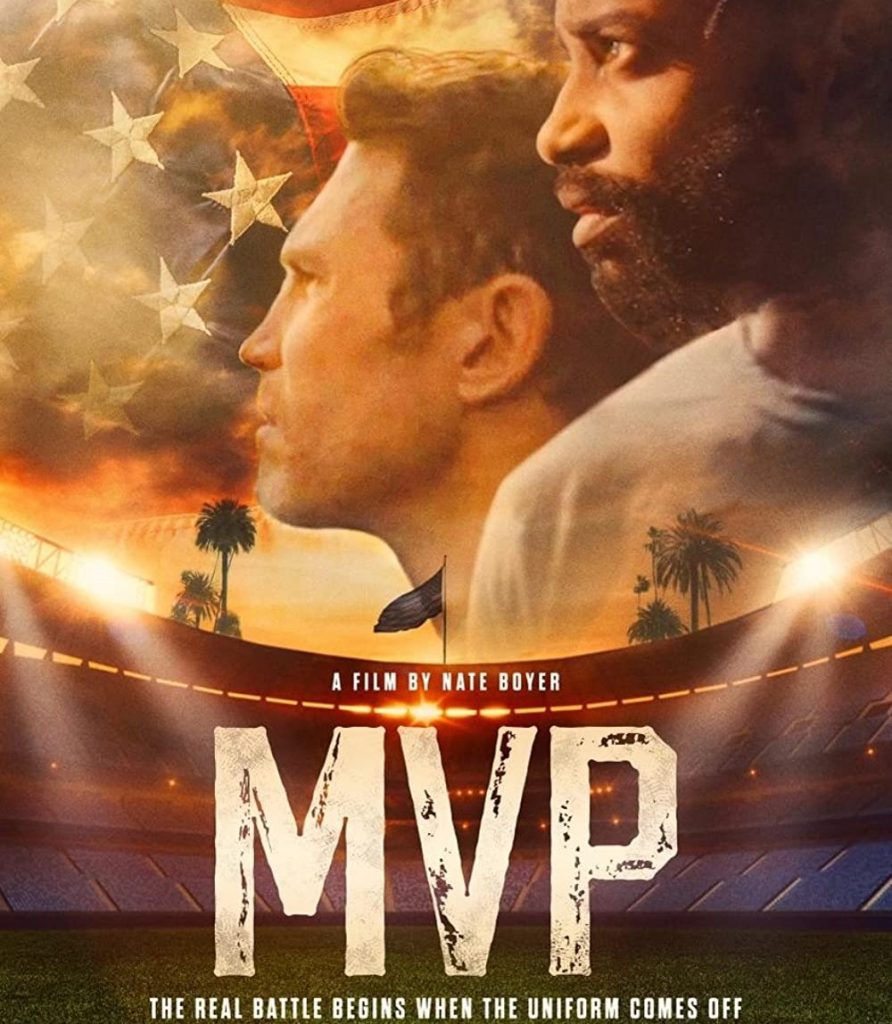 Screening of "MVP"
Friday, October 14 | 6 p.m. | Free
Join us at the Museum for a screening of "MVP," a film about a newly retired NFL player who's saved from scandal by a homeless Veteran. It sends an inspiring, vital message about the support we should be giving our Veterans.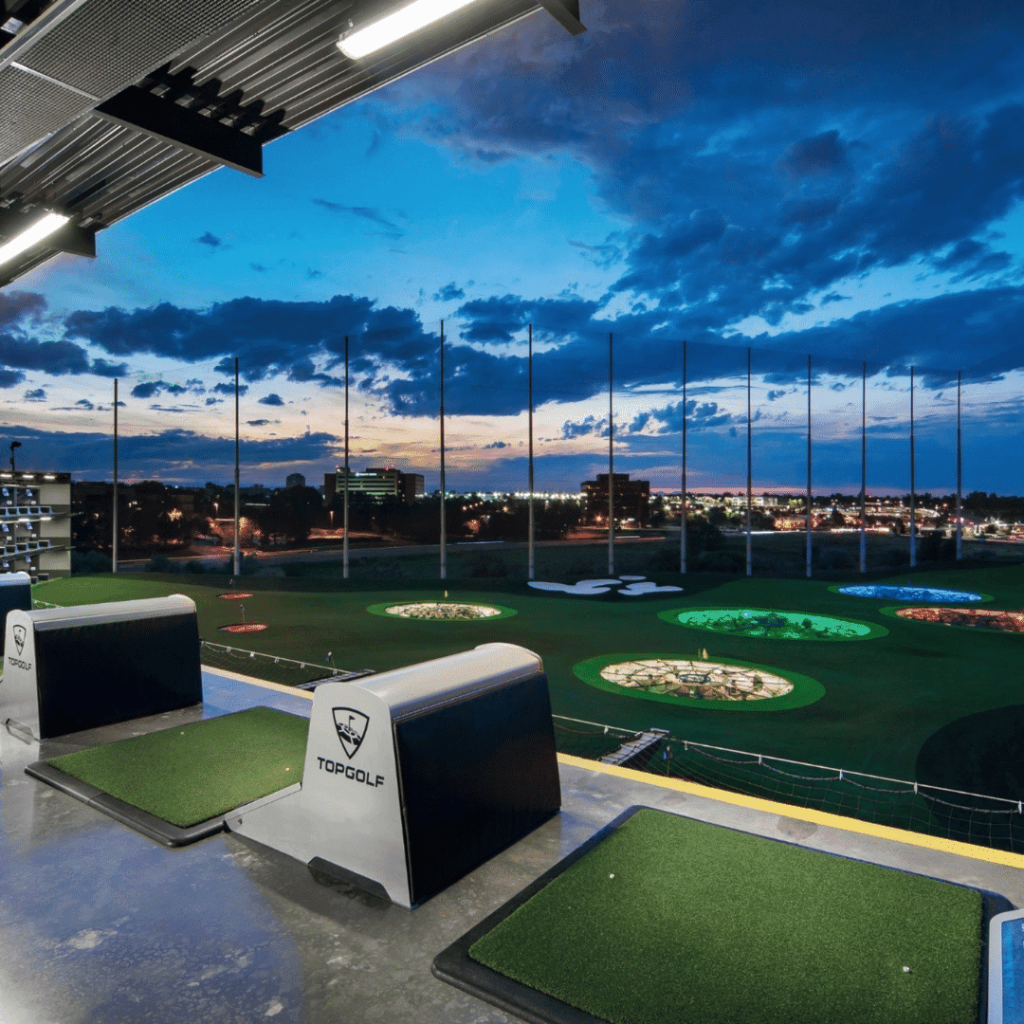 Tee-Up Veteran Talent at Topgolf
Tuesday, October 18 | 4 p.m. | Topgolf Independence
If you are interested in learning how to recruit, retain, and leverage Veteran talent, we invite you to join us on for an evening of networking with national employers, service organizations, hiring platforms and programs committed to helping Veterans navigate to meaningful employment.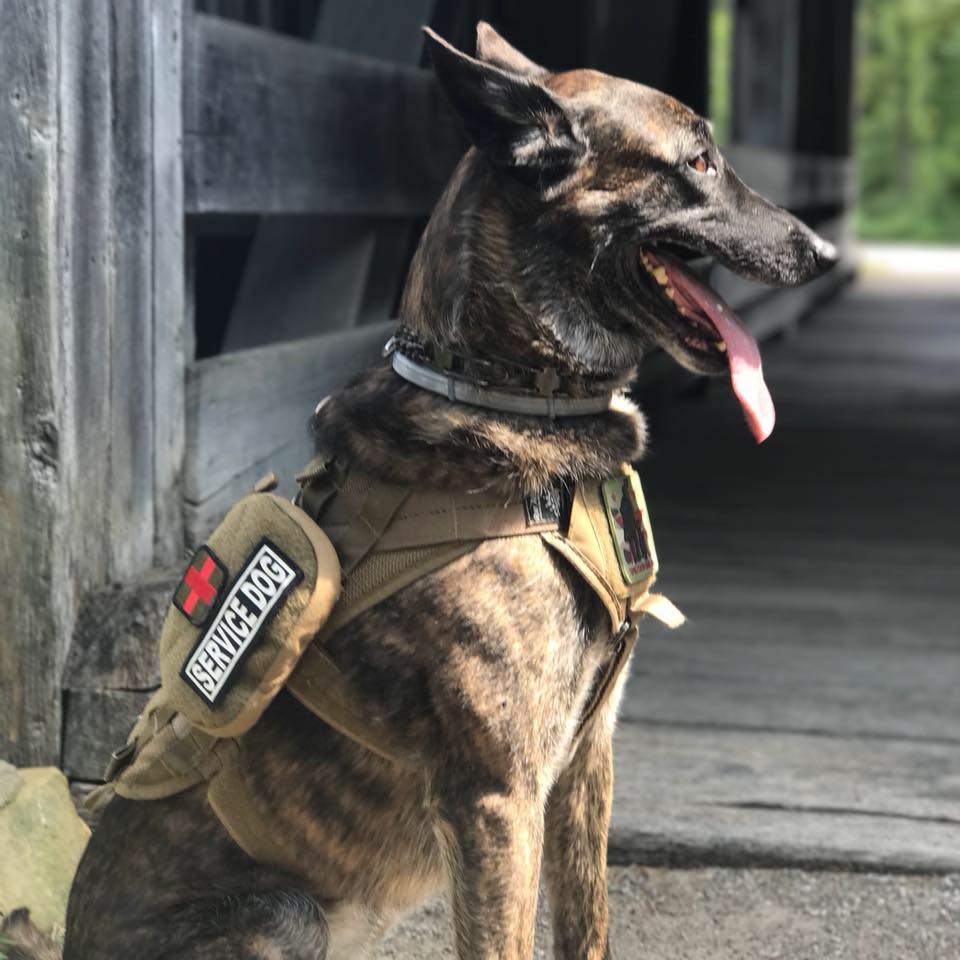 Pets and Vets Week
October 19-22 | Free
From service animals to household companions, our pets are so much more than animals. Our Second Annual Pets and Vets Week connects you to resources and animals that are shown to improve quality of life. Explore your options through demonstrations, educational engagements and more! Breakout sessions: